Estimated reading time: 6 minutes
Saving Money Tips for Spring Cleaning! Saving Money Tips like ours are perfect for Spring Cleaning! Spring cleaning doesn't have to cost tons of money! These Genius Cleaning Hacks and Tips are THE BEST! Not only can use save on cleaning products by using coupons, but you can also save by cleaning with all-natural products.
Spring Cleaning Hacks – Saving You Money
If you get a little carried away when you gear up for spring cleaning, the process can become expensive! If you have been worried about the cost of new cleaning supplies and organizers, never fear!
This is Inspiring Savings™ after all, and we are here to find the best ways to save some cash while sprucing up and decluttering your house.  I will be covering some frugal-minded, cost-effective ideas.
You may use some of these ideas in your spring cleaning routine already. If not, I do hope that you will consider these cost-saving ideas. Don't forget to check out these amazing cleaning hacks that will help you save time, too.
Spring Cleaning Ideas on a Budget
As you know, here at Inspiring Savings we are all for saving money tips for everything from cleaning to cooking, and everything in between. After all, savings is in our name, and for good reason. It is time to get started cleaning today without paying tons of money out of pocket for pricey cleaners and supplies!
Can I get an Amen?
Clean with baking soda and vinegar!
 

– Making your own cleaners

These two products work wonders and are ideal for saving money tips for your Spring cleaning. They are inexpensive to use. They are also excellent, with a few essential oils for a fresher smell throughout your home.

Making your own homemade cleaners is less expensive and contains fewer toxic chemicals. Here is how: mix 1 part white vinegar with 3 parts water in a spray bottle, and you've got yourself a nice cleaner. Use baking soda to scrub the dirt and grime off.

If you don't like the smell of vinegar, you can even add a few drops of lemon essential oil!

I love to use vinegar to clean numerous things around my house. Including my hardwood floors, coffee pot, and countertops.  You can also use vinegar as a window cleaner! Although your kids may complain about the smell. I say, just open up a few windows. Heck! It is springtime. 

OH, one other cleaner I use a lot is BORAX. Quite frankly, I couldn't live without this stuff. I use to from cleaning laundry to decreasing my kitchen cabinets.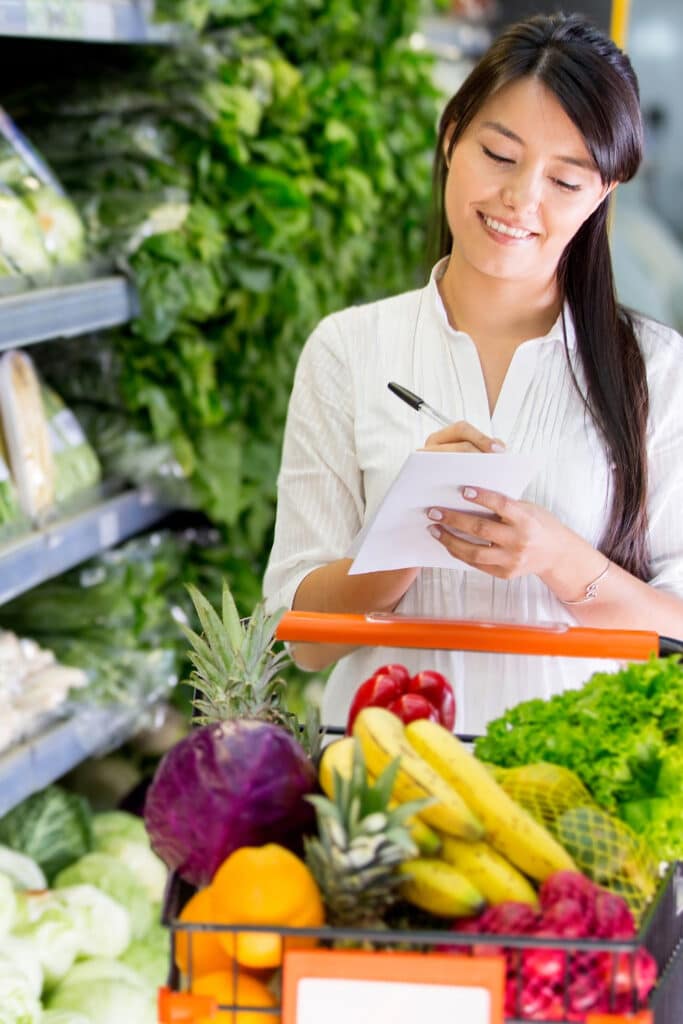 Be a Savvy Shopper
I absolutely adore shopping at CVS. I wish I had more time to visit more drugstores in my area. The following drug stores: Rite Aid, Walgreens, and CVS all have great programs that allow you to get stuff for free every week just by using their loyalty programs and with the use of coupons!
This is a great way to get your spring cleaning and/or organizing supplies free or close to it! Follow their sales ads and make sure to pick up their monthly coupon booklets in-store for even more savings. With their Extra Care Buck offers you can even earn cashback for later purchases.
Don't forget to check out these cashback smartphone apps to earn more. My favorite is the fetch app.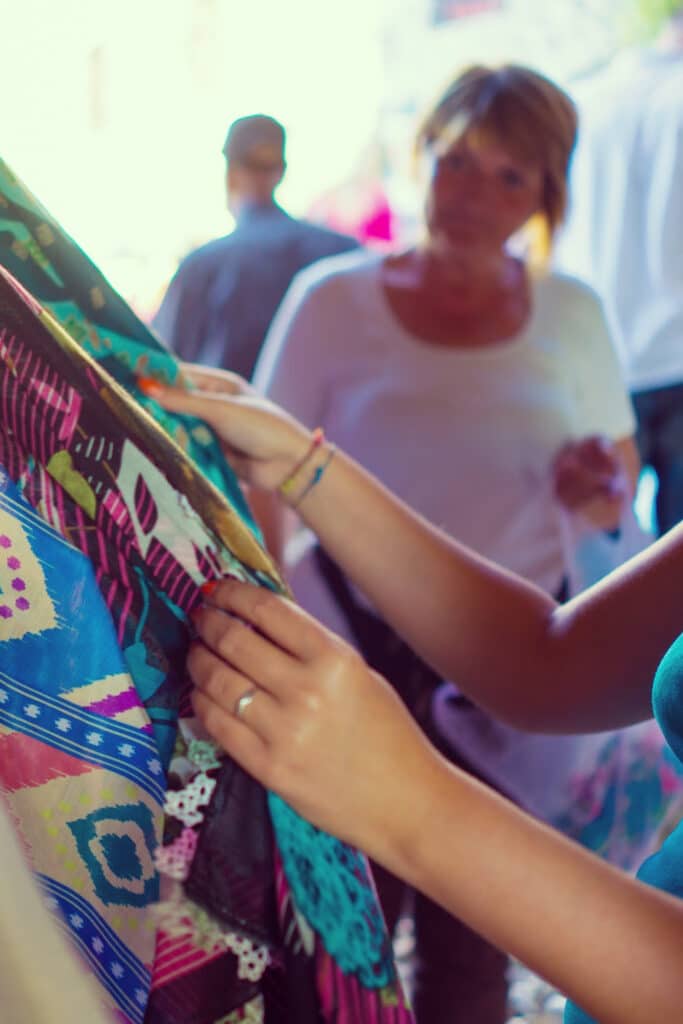 Visit Your Local Thrift Store!
Taking the time to repurpose and reuse items that people donate to their local thrift store is another of our saving tips that we love. A little bit of paint on a used bookshelf can help organize your family books. Simplifying your life.
Thrift stores often carry lots of shelving, crates, baskets, and even hangers that can be purchased at a low price. Don't forget to shop on their family days. These days often excellent sales. Like 50% off select tag colors.
This can help you declutter, organize and make your home look tidy. Some thrift shop items look brand new, and others just need a bit of TLC to freshen them. You just never know what you may find. Don't forget to shop on family days when they will give an additional discount on all colored tags.
Spring cleaning can be a lot of fun when you can find the right items for your home. 
Invest in Good Tools – Quality Cleaner Tools Help
If you want to deep clean, you need quality tools to do it! You'll save money in the long run if you don't skimp on important cleaning tools such as brooms, mops, and vacuum cleaners. Don't waste money on purchasing expensive paper towels when you can simply purchase a quality microfiber cloth that will last a lifetime.
Saving your money on rolls and rolls of paper towels. My favorite microfiber cloths are eCloths. They also are antibacterial.
Most importantly, don't stress over Spring cleaning this year when you put our saving money tips to use as you plan for cleaning and organizing your home.
While you are cleaning, you may actually find these you don't need anymore. Learn how decluttering your home can help you save money or possibly earn some too. Donating items you no longer need is a great way to give back to your community. You can easily join local garage sale sites to post your gently used items or visit your local Salvation Army Store.
If you need some extra cash, think about having a garage sale over the summer or visiting a local co-signment shop.
More Budget Cleaning Tips:
DIY Guide To Deep Cleaning Your Dishwasher
Super Cool Eco-Friendly Products That Work & Help Save Money
The Best Eco-friendly Cleaners to Keep Your Home Sparkling Clean