Come Work With Me
Hundreds of thousands of readers every month turn to Inspiring Savings for inspiration and ideas to make their lives easier. Seven days a week, for the last eleven years, Inspiring Savings has provided useful, realistic solutions to everyday challenges.
Articles, including meal planning ideas, frugal crafts, to home-making hacks.
By choosing to work with me here at Inspiring Savings, you are signing up to work with a thoughtful and creative mind. Guaranteeing and always delivering of time postings set to the highest standards. Your product will be promoted to a wonderful group of savvy readers.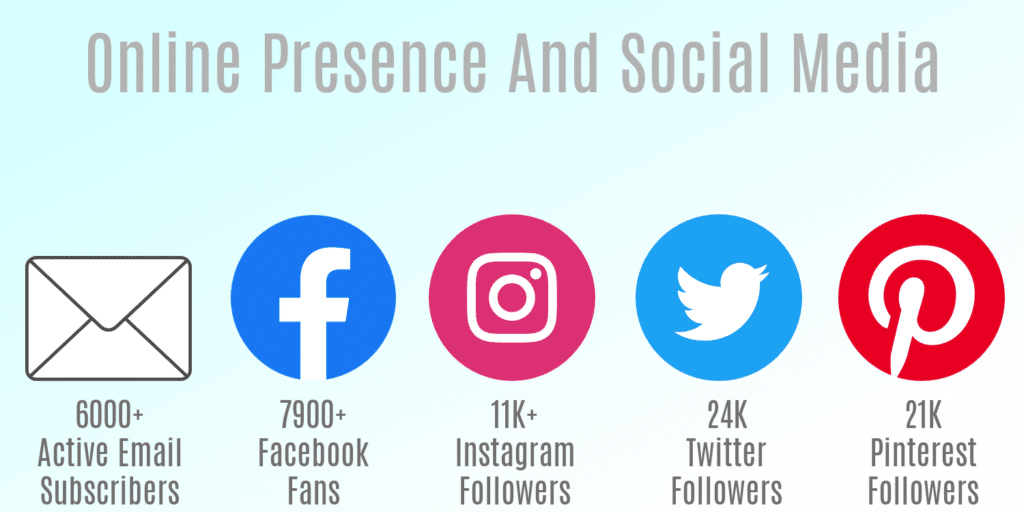 What does our readership look like?
85% of our readers are women over the age of 35 years old. Over three-quarters of our readers are college-educated and are based in the United States. Most of those readers (15%) live in New York. This is no surprise as I reside in Upstate New York. California is my second leading state of readership (8%).
Examples of Blog Written Sponsored Content
Update Your Kitchen Countertops Without Removing Them – Budget Friendly
Sponsored by Daich Coatings
Diamond Art Kits – The New Fabulously Frugal Craft
Sponsored by Diamond Art Club
Tips For Saving Money on Prescription Drugs
Sponosred by InsiderRX
Examples of Social Media Sponsored Content
Highlighting Nike Hoodies – Great Men's Apparel
Sponsored by Dick's Sporting Goods
Highlighting Holiday Stash Tea Flavors
Sponsored by Stash Tea
Highlighting Beef Jerky Flower bouquet – Great Gift for Men
Sponsored by Manly Man Co.
How I Can Partner With You
There are many ways that your company can partner with Inspiring Savings. First, we would introduce your product to our engaged audience. Our sponsorship opportunities include some of the following options:
Sponsored Blog Post or Posts
Dedicated Email
Instagram Post, Story or Reel
Facebook Post, or Video
100% Share of My Voice
Looking forward to partnering with you.
– Jen