Estimated reading time: 7 minutes
Improving Your Budget has never been easier! These tips will make an impact on your budget! Improving your finances can improve your entire life. It doesn't take much. Your journey to financial freedom is right around the corner.
How To Improve Your Budget
It's the dreaded B-word—budgeting. And it seems so intimidating.
Unfortunately, the word budget has gotten a bad rap. When it all boils down, a budget is just a plan for your money. Budgeting means you're spending with purpose. And I hear you have a budget and are making really good progress. But you want to figure out more ways to improve your budget.
You landed on this article, which means you want to make some more improvements. Cutting costs further can help you financially and, in the process, give you peace of mind. Remember, until your budget improves, most of these cost-saving ideas are just temporary.
The big changes are definitely the hardest, but have the big payoffs as well.
The biggest changes are the ones easily noticed and spotted first. You already know which ones you need to change. Such as cutting the cable cord, canceling that gym membership, or no more restaurant purchased lunch dates.
A budget doesn't limit your freedom—it gives you freedom! It's really all about being intentional about where your money goes.
Be intentional
Becoming intentional is the first shift to saving money. Be money mindful and not to the point of worrying yourself or others, but to the point of making better decisions in little and big ways.
That is smart thinking. 
There are many small things you can do that will impact your budget right away. Even the small things will make a difference and save you money.
Here are some tips for improving and affecting your budget quickly.
Budgeting Tips for Your Daily Life
First of all, give yourself credit for all the things you are doing right. Look at all the good decisions you have made, and pat yourself on the back. Realizing that you are on track and doing well is a great positive motivation to keep going.
Improving your budget is important for financial freedom and security. These tips will make it much easier to manage.
Again, remember to keep an open mind and to think that some items on your budget can be eliminated for a period and not forever.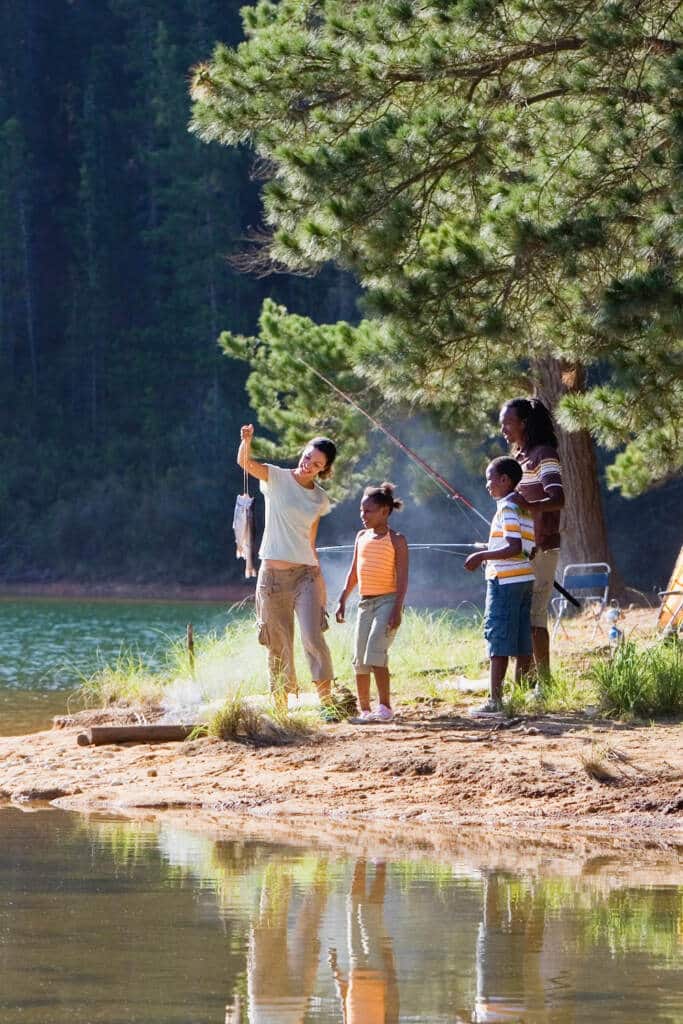 Don't Give UP Entertainment and Having Fun.
If you've done your budget, then you have allocated some 'fun money'. There are plenty of frugal ways to have a good time. If you have a dollar theater in your town, make use of it. Sure, they may not have the newest movies, but if you are taking the whole family, you can save a bundle.
If you use something like Redbox, you can get emails or texts with savings almost every week. You can also use your Amazon Prime membership, Netflix, or Hulu to stream movies and shows.
And don't forget to visit your local library. We often check out family-friendly movies for an at-home movie night.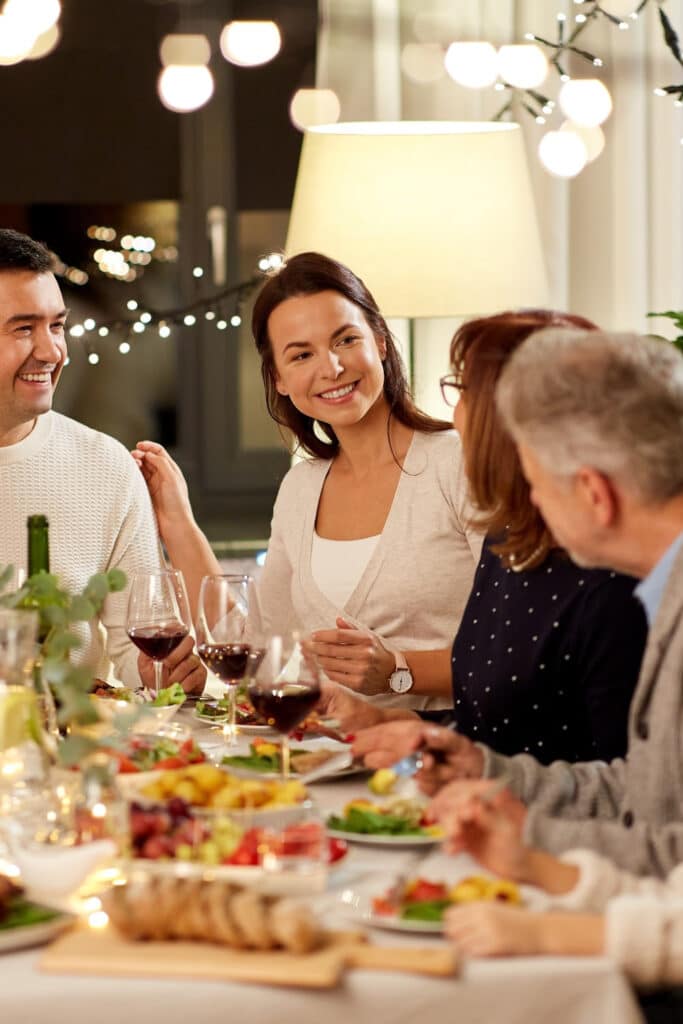 Dine Out Sparingly.
Sometimes we see steak at the grocery store and don't want to spend the money. If you consider how much it costs when you go to a restaurant, you may realize that cooking a special dinner at home is a bargain still.
If you want to go out and try a new place to eat, use sites like Groupon, Living Social, or Amazon Local to get great coupon deals. You will usually pay 30-50% less than the regular price, so no need to feel guilty about a little splurge.
And don't forget to sign up for emails from your favorite restaurants. You will get rewarded with coupons and promos.
This way you can eat our cheaper. Oh!!! and you know those surveys at the bottom of your receipt. You can earn discounts or free food in exchange for a couple of minutes of your time.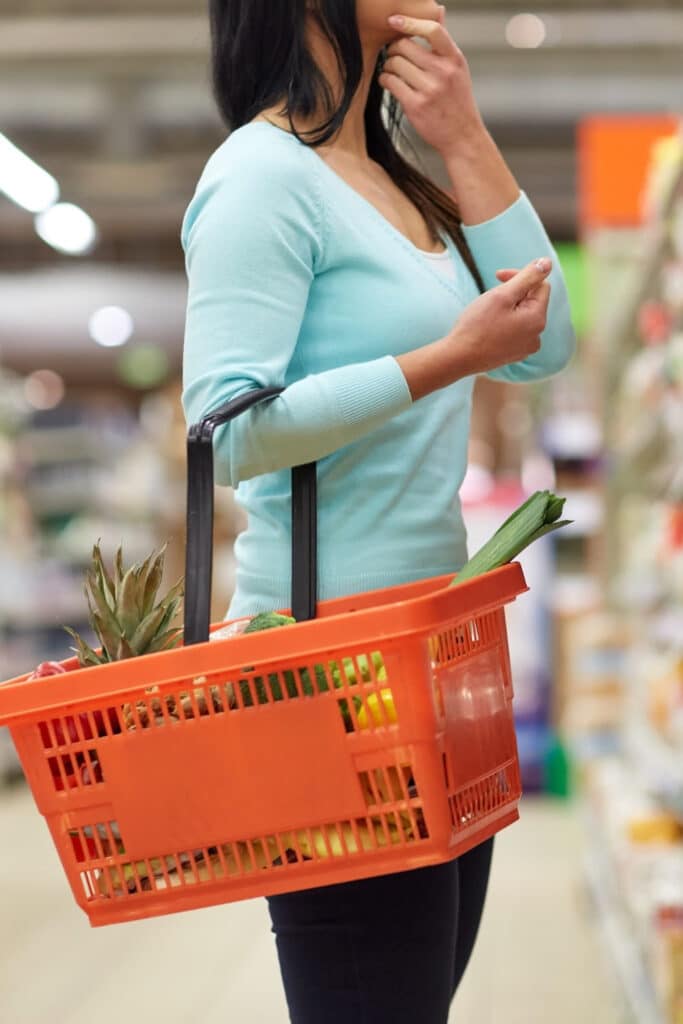 Shop The Sales Within Reason.
Improving your budget means saving money in every way you can think. If you have a necessary purchase to make, then deal sites or mailed coupons are great.
However, if you do not need something, it is best to just not even look.
Stay away from online sites and toss the catalogs or coupons you get in the mail.
These are just temptations that can interfere with your financial plan. Planned buying is fine- impulse buying is not.
Track Your Purchases.
The last thing is to write down all of your 'miscellaneous' purchases over a two-week period.
We are accounting for our big expenses, but the little ones can be a drain on our budget as well. You may be surprised at how much these little purchases will add up. This does not necessarily mean that you need to stop all your spending, but if you are aware of it, you may decide to cut some things out.
One of my favorite ways to track my purchases is by using Quicken Books. This program really makes budgeting and tracking painless. Plus, you can pull your own reports to see how you are doing financially.
You have come a long way, so give yourself credit. Just realizing that you need to focus on improving your budget is a great start. Budget changes over time will help you to make adjustments along the way and not be as hard to keep up with.
These small tips can make a big dent in helping you stick to and improve your personal budget quickly. Always improve and never give up you can do it!
Download Money Savings Apps
Earning money on items purchased for daily living is just AMAZING. Just tap-tap-tap your way to coupons or cashback by downloading awesome apps.
You can read more about my favorite money-saving apps here. They include Ibotta, Fetch, and more.
When you realize the purpose of budgeting isn't to limit your freedom but to give you freedom, you'll be on the road to loving your life and your bank account! That's what we call winning with money.
More Budget Frugal Tips And Tricks
Top Tips to Improving Your Budget Overnight
Five "Necessities" To Eliminate – Reducing Your Monthly Expenses