Estimated reading time: 3 minutes
Over the years, Weight Watchers have made some new adjustments. A change in name to WW, to a switch from Weight Watchers magazine to Easting Well.
Weight Watchers Magazine Offer Now Switched To Eating Well Magazine
You are probably wondering, WHAT HAPPENED TO MY Weight Watchers magazine?
Please note: I come bearing sad news. It seems that Weight Watchers Magazine is no longer being published.
What Happened to Weight Watchers Magazine?
Weight Watchers made an abrupt decision to no longer offer this subscription offer. WHY? This is still unknown. You still have options.
A subscription to Eating Well (details below) or make a few weight watcher book purchases.
Try Eating Well Magazine Instead
If you are seeking a healthier lifestyle, then Eating Well magazine is just for you! Each issue features great advice on health, fitness, fashion, beauty, and food, plus many other articles and motivation to help you develop healthy living for a lifetime. Learn how to make healthier food.
You'll find page after page of delicious recipes designed for busy weeknights in our most popular section, Dinner Tonight.
The recipes typically take less than 45 minutes to make and call for just a few, easy-to-find ingredients. Whether you're feeding picky eaters or are looking to try new flavor combos, there are options for everyone.
Get a great deal from Eating Well Magazine – See Below
If you are a past subscriber, they have moved all past & current subscribers over to Eating Well published by the Food Network. The WW program itself also got an overhaul this past year as well (2019). You can read about all those changes here. First, starting with a name change, from Weight Watchers to WW.
Their new focus is on overall wellness.
EatingWell is a cooking and food magazine dedicated to inspiring readers to eat healthily. Its mission is to prove that good health can have good taste!
Discover healthy recipes that are perfect for everyone in your family. Leading a healthy life can be difficult for today's busy working adults, but this weight watcher magazine can keep you reaching your health and fitness goals.
This award-winning periodical gives you the knowledge to prepare tasty meals using fresh, readily available ingredients, ensuring that you'll never run out of innovative recipes that will delight your family.
A subscription to EatingWell magazine makes the perfect gift for yourself or anyone who loves to cook.
Best Deal on Eating Well Magazine
Anyone who aspires to live a healthy lifestyle will enjoy a subscription to Eating Well magazine.
Right now, you can get 4 digital issues for just $5. There are many other offers, but this one is the best currently. 
Unfortunately, EatWell is no longer publishing physical copies of their magazines. But they are still offering them in a digital form in 4 special issues.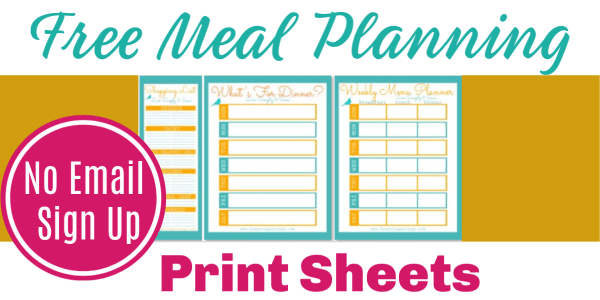 Read More On Inspiring Savings