Estimated reading time: 6 minutes
Thrifting is a great way to save money on clothes, household goods & More. There are tips and techniques for finding those hidden gems. Use thrift stores successfully to stock your wardrobe with fabulous pieces at a fraction of the cost. Make your home look amazing and do it all on a budget. See our top thrifting TIPS for helping you find the best deals.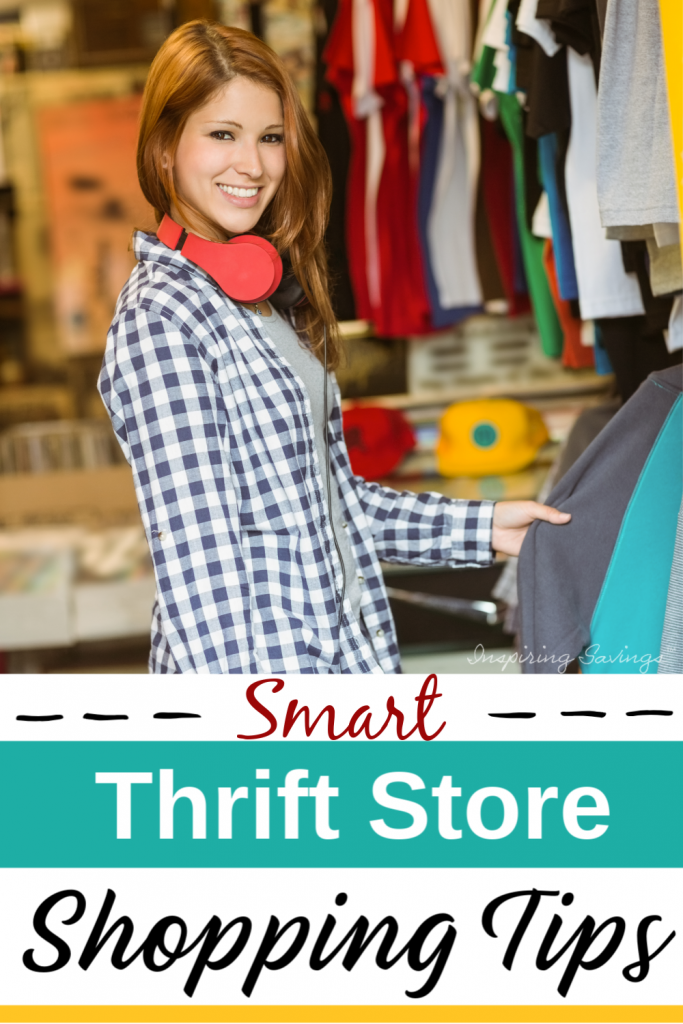 Thrift-Store Shopping Hacks from a Professional Thrifter
Thrift stores are always fun to shop and you can find some great deals there, too.
What I love about thrifting; you can do it all year round and not just seasonal savings (Like yard sales or flea markets).
Thrift store shopping can be intimidating and overwhelming, but it doesn't have to be.
Thrift store shopping does take up a little bit of your patience and self-control.
But armed with your time and a mission you can find some of the best items at consignment shops like your local Goodwill store or the Salvation Army.
Shopping thrift stores can obviously save money, but did you know there are even more ways to save?
There are some things you will want to keep in mind while shopping at thrift stores.
You can save even more money if you are aware of these tips and you also want to make sure you are buying safe items as well.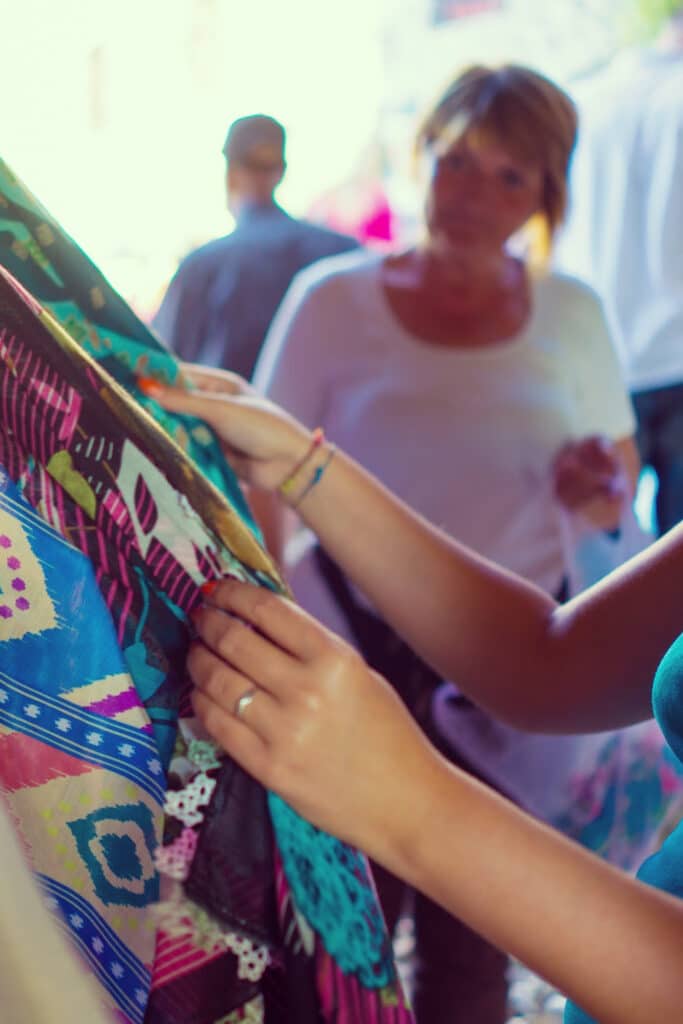 Set a clear goal
Thrift shopping should be about finding things you need, not meandering around looking to collect items.
Take note of the things you already own, then make a mental list of the things you're looking for.
Try to bring cash
Not all thrift stores accept credit cards or debit cards, and some may not accept checks.
Staying within your budget is easier when you bring cash as well.
The amount you bring with you is the amount you can spend.
Ask about markdown deals.
Many shops have special sales days. Some days of the week are a certain colored tag or senior discount day. There may even be a Mom's Day.
Check with your local stores to see what they offer.
Most of the time, the "Special Tag" is noted on a sign when you enter. If you don't spot it right away, don't be afraid to ask.
Try to visit your favorite thrift shop regularly.
You will get an idea of what items are coming in new and also if an item has been sitting around for a while.
Larger items, such as furniture, take up a lot of space and the managers will usually mark them down to move the pieces out (even 50% off sometimes.)
Make sure to ask if there is a mailing (or email) list available.
If the store offers this, then you can find out about special events or sales ahead of time.
Get to know the clerks in the store and always ask if there is a better day to come back and buy certain items.
My favorite thrift store offers a 50% off family day on Wednesday. On this day, every clothing item is marked down by 50% off.
Don't limit yourself to thrift stores in your own neighborhood.
Venture out to nearby neighborhoods and towns, especially those areas where thrift store shopping isn't a cool trend.
When my family and I go on vacation, I always stop in and visit their thrift store you just never know what you may find.
Don't assume you can return an item that doesn't fit your body or your home.
Many thrift stores have a "no returns or exchanges" policy. In fact, many sales are final.
Don't be ashamed to try on clothing.
You would never buy new clothes without trying them on. The same rule applies when buying used clothes. Especially since most thrift stores have no returns or exchange policy.
Just be careful though, think of your allergies before jumping on board and trying on clothes.
If you are allergic to cats, you may not be able to try on clothes. Just ask the staff prior to shopping that the clothing has been washed before hitting the racks.
Don't purchase an item you can not clean.
This goes without having to explain.
If you can't clean it thoroughly at home, there is no point in buying it. I want to make sure everything I purchase has been completely disinfected.
Best Items to Purchase At Thrift Stores
Clothing, Clothing Clothing.
Sweaters out of season can be a great deal, especially wool or even cashmere. You will pay a fraction of the retail price. Look for name brands and classic styles that will last.
Any baby clothing is usually a great buy because babies outgrow clothes so fast. Save new purchases for special occasions and use the thrift store for everyday clothes.
Coffee mugs are inexpensive in secondhand shops, and the low price gives you a chance to mix and match styles. You can sometimes also find great glasses and dishes, too.
A favorite item to buy at the thrift store is a book! From fiction, history, self-help, or even specialty cookbooks, you can almost always find a great deal.
Buying a book is a nice little treat for yourself. The only warning would be some children's books that have pop-out pieces or cheap bindings that could fall apart easily.
Some things not to buy are baking pans (if they have any rust on them, stay away!). Don't buy any waterproof or protective gear.
Things like rain boots or coats will lose their protective ability over time, so you really want to buy new ones in this category.
However, if you are looking for outside-of-the-box ideas, such as new planters, these are the perfect buy. See how I turned old pans into a great planters.
Buying toys can be hit or miss. Avoid battery-operated or noisy toys. Simple toys that are clean and in good condition are fine. Also, make sure that toys are age-appropriate and not too old, for safety reasons.
Be aware of this information and enjoy your thrift store shopping excursions even more! Most importantly, have fun shopping. You never know what cheap treasures you may find.
I hope my tips will help you better shop at thrift stores.
Other Money-Saving Articles
How To Take Family Road Trips on The Cheap
Tips To Buying Organic Food On A Budget