Estimated reading time: 3 minutes
Get a Free 7 day Trial to Epix. Get unlimited access to 1000s of movies, TV shows and more. Learn more here.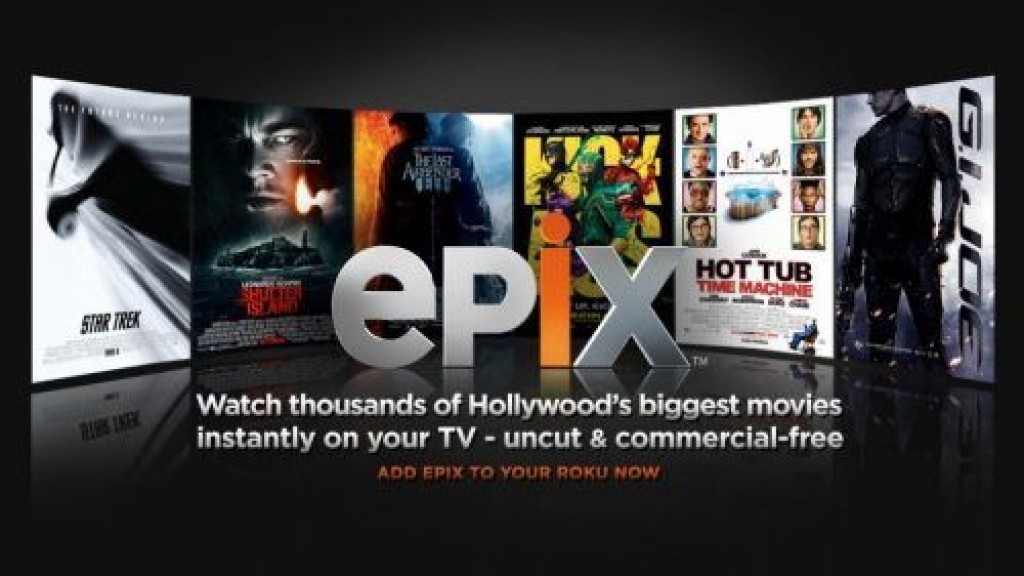 Epix Free Trial – Access To Movies & More
Family movie nights are the best! Want unlimited access to 1000s of movies, TV shows and more?
Right now you can watch Epix anywhere and time for a one week period for FREE! Have a road trip planned. This would be perfect to set up for those long car rides.
Simply create an account and begin watching all the movies you want!
Please be aware per Epix Terms of use: At the time of signing up for a Free Trial, you may be required to provide the subscription provider with a Payment Method in order to use the EPIX Service during the Free Trial.
This means that after your trial person, you may, in fact, get charged for the following month if you do not cancel your trial. Mark it down on the calendar when your trial ends. Canceling it the day before or day off. Or continue paying if you like Epix. 
Now get ready to enjoy your 7-day trial.
What is Epix?
EPIX NOW offers the same blockbuster movies and original content found on EPIX but removes the need to sign up for the service through a TV provider. Epix is owned by Metro Goldwyn Mayer (MGM).
This provider offers everything from brand new hit movies to timeless and classic films. Your family is sure to enjoy it.
Monthly Cost
To Continue receiving Epix the cost per month is $5.99. There are no contracts and you can cancel anytime. You are paying on a month-to-month base. Which is great. You cancel when you know you will not be using it as much and/or sign back up when you want. 
You will have to cancel your subscription if you wish to no longer receive.
Read more on Inspiring Savings