Estimated reading time: 7 minutes
You don't have to break your budget to have fun with the family this summer. Try these wallet-friendly summer kids activities found in The Capital District (Albany, Schenectady, Saratoga & Troy) of New York. Keep your kids entertained this summer without breaking the bank.
Budget-Friendly Summer Activities for Kids in New York's Capital District
I just love summer in the Capital District. The kids are home and we are always off to find fun Budget-Friendly Things To Do.
Over the years, I have learned to search for those free deals. After all, you could be spending a small fortune to keep your kiddos busy over the summer.
I for one, do not want to do that.
It's not hard to find budget-friendly family activities here at all if you're truly looking for them! The Capital District is one of those places that is FULL of them!
These budget-friendly things to do are just the tip of the iceberg! Below, I have compiled a list of summer kids' activities.
Remember You don't always have to travel far to have a great time
Budget-Friendly Summer Kids Activities
Bowling
Kids bowl FREE this summer with 2 FREE games of bowling each day.
The AMF Promotion does not include shoe rental.
Even the adult deal is good (not sure if all participating bowling centers are the same). It's $25 for 2 games a day for the entire summer!
Fishing
Are you planning on teaching the kids how to fish this summer?
Each state does offer a specific day to Fish for free – no license needed!  
New York's National Fishing Days are
February 18 & 19, 2023 (President's Day Weekend)
June 24 & 25, 2023
September 23, 2023 (National Hunting & Fishing Day)
November 11, 2023 (Veterans Day)
More info about Free Fishing Days NY
Museum Visits
The New York State Museum, Albany – From science and art to New York state history, children have opportunities to tour exhibitions, create spectacular art or participate in exciting, hands-on activities led by Museum educators. You can check out all their free programs and events here.
The Arts Center Of The Capital Region, Troy – The Arts Center offers exhibitions of high-quality contemporary and folk (traditional) art, dozens of classes for adults and children each month. Some classes are completely free others are not.
The Saratoga Automobile Museum – Let the kids go exploring seeing all kinds of cars from new to old. Children under 6 years of age are Free. However, admission for adults and kids over the age of 6 are not free.
National Park Entrance Days
There are many National Park in New York that offer FREE Admission on specific days each year. Find out locations and dates HERE
Skating
This program works similarly to the Bowling program, sign up with a skating rink near you, and each Sunday they will email you the coupons to skate for FREE during the week.
Skates are not included. You can look up to find a participating location here.
Town Activities
Kids Entertainment – Performing Arts At The Common (Clifton Park) -Every Wednesday starting mid-July at 7 pm, enjoys a free performance for children. Starpoint church provides popcorn, cotton candy, and snow cones free of charge. The adults can watch free performing arts programs every Sunday.
I am still awaiting the exact start dates.
Movies in The Park – Ballston Spa Movie Night – The Ballston Spa Business & Professional Association presents free outdoor family movies in Wiswall Park on the First Fridays of summer, starting at dusk. Starting June 1st.
Swimming – Some towns may offer free swimming days to one of your local community pools. But did you know some may be free all season long?
Mechanicville offers free of charge to their residence use of their toddler pool on Park Ave, usually open the first week of July at 10 am. Plus, they offer a variety of crafts each day, bouncy bounce & free lunch for the kids 2 to 3 days a week.
Visit Playgrounds
We have been so blessed in Upstate New York to have a plethora of parks. I have polled many of you for your favorite parks and playgrounds. Of course, I know you may have some that I have not listed, so please feel free to comment below.
The Crossings (Colonie)
Kids' Creekside Village Playground at Kelley Park in Ballston Spa
Saratoga State Park
Albany's Washington Park
Blatnick Park in Niskayuna
River Road Park in Niskayuna
Grafton Park
Hathorn Playground Saratoga State Park
Shenentaha in Malta
Stillwater Crossing
Janesville Park in Clifton Park
Schyler Flats in Menands
Visit a Nature Center
We have Nature Centers to choose from. Some offer great summer drop-in programs that cost money (very little), but most, if not all, allow you to go explore.
Each offers its own unique areas for the kids to play. Will this take up a lot of time? Probably not, but it will keep them busy for a morning out.
Albany Pine Bush Discovery Center
Dyken Pond Environmental Education Center
Five Rivers Environmental Education Center
Emma Treadwell Thacher Nature Center
Mud Creek Environmental Learning Center
Shaver Pond Nature Center In Grafton Park
Wilton Wildlife Preserve & Park
Visit Your Local Library
Did you know that not only having a library pass can allow you to borrow tons of books and media, but also day passes to museums and more?
The library is one of our favorite stops, especially on a really hot day or on a rainy day. You can read more about library offerings HERE
Almost FREE Summer Kids Activities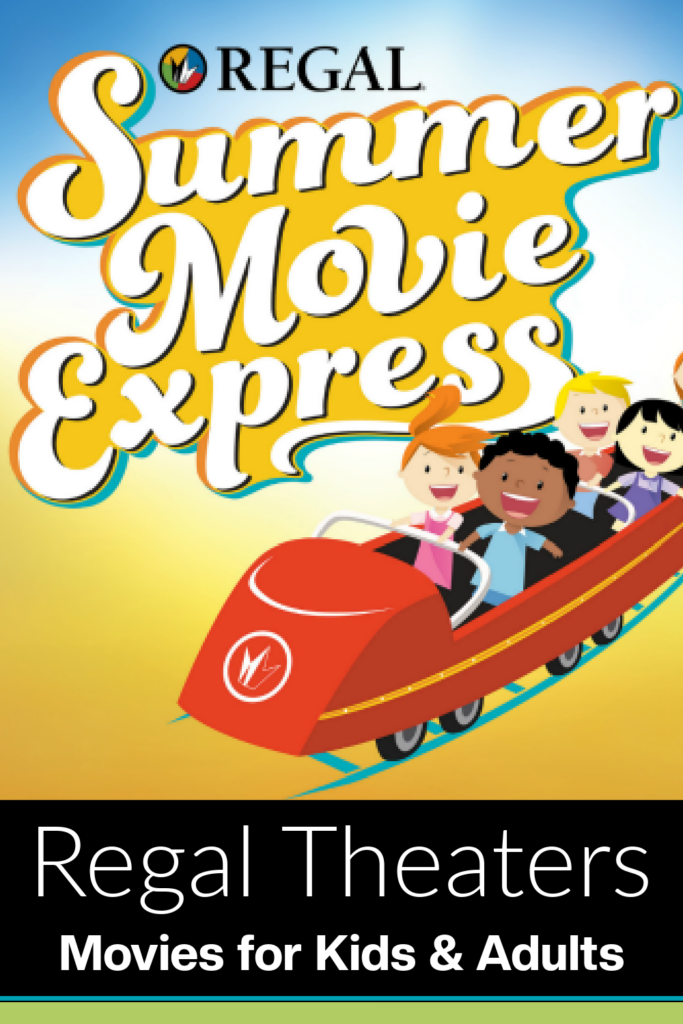 Summer Movie Programs
Bow Tie Cinemas' Summer Kids – Free screenings of family favorites will be shown at 10 a.m. on Tuesdays and Wednesdays at the Schenectady and Wilton Mall locations. Tickets are available on a first-come, first-served basis. Seating is limited and these screenings fill up fast.
Regal Summer Movie Express – During a 16-week period, typical starts June 25th, Regal Theaters will be offering G & PG movies for only $2 every Tuesday and Wednesday at 10 AM. Every Tuesday during this program, a small popcorn for 50% off.
Whatever you decide for your summer daily adventures, remember to just take a little time to plan ahead. Not only will you avoid unpleasant surprises, but you will also come home with money in your wallet and memories to treasure.
Other Kid-Friendly Articles
FREE Online Learning Websites for Kids
Birthday Freebies – Get Some Surprises on Your Special day
Six Flags Great Escape Lodge Indoor Water Park – Caribbean Celebration