Estimated reading time: 6 minutes
Teaching kids about money & budgeting is a life skill that can begin at an early age. These tips for teaching kids about the value of patience. Setting them up for a strong financial future!
Tips For Teaching Kids About Money & Budgeting
Teaching kids about money and how to budget can seem like a daunting task. But not teaching your children about money is a huge disservice.
If they don't learn about it while growing up, you are setting them up for a carefree-spending-attitude with a not-making-enough kind of income.
This is pretty much how I spend my late teens/the early twenties.
I don't want my children to struggle as I did because of stupid money decisions and spending habits. Breaking that cycle while I was in college was a priority and got myself on track. I know that I am not the only one who was raised without any financial know-how.
If you are reading this post, I commend you on your commitment to gaining knowledge to better your children's lives. Let's get started.
Setting your Kids Up For A Strong Financial Future
You can teach children at any age about earning, saving and spending money.
If you start at a young age, you can add on even more money lessons as the kids get older. Giving your children these skills will not only help them understand money now, but it will also benefit them for the rest of their lives.
Remember that budgeting is not just taught in school, so make sure to empower your children with this knowledge.
These tips for teaching kids about money and budgeting are focused mostly on younger children, but you can easily adapt to your kid's ages and understanding level.
Give them an allowance
Most experts agree that having some kind of allowance is a good starting point for money matters.
A good guideline is to pay one-half to one-time the age of the child. For example, a 3 year- old would get $1-3 and a 10-year-old would get $5-10 per week.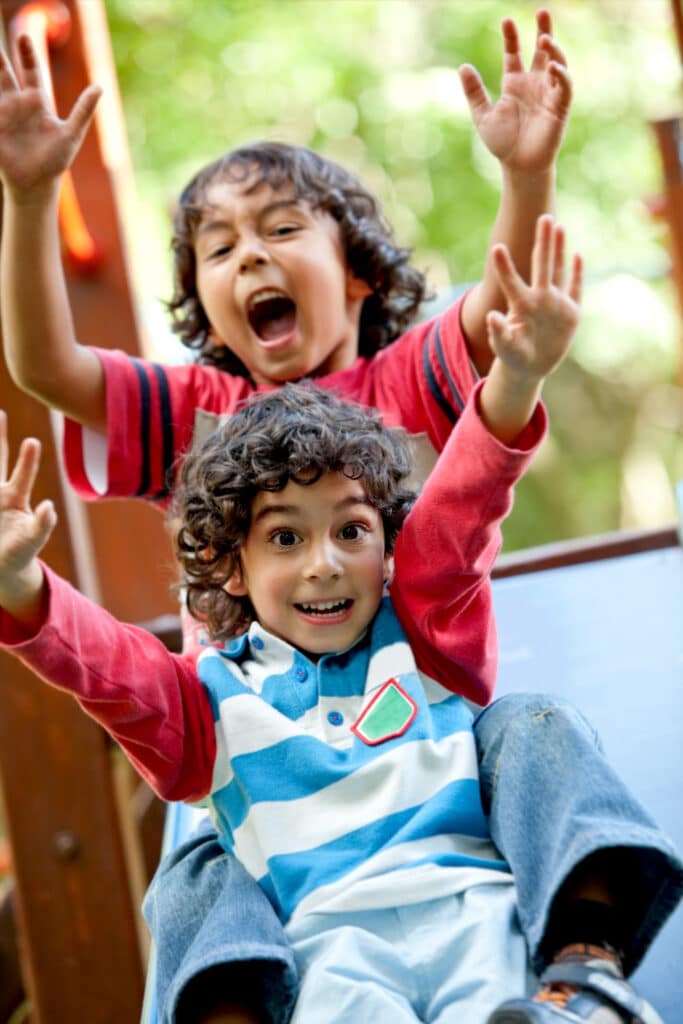 Make them donate some of their earnings
One great way to begin teaching kids about money is to make them not just earn, but be responsible for the money that is being used and spent.  
You can set up 3 containers like a simple jar with a chalkboard label (any tub, jar, or plastic container works). Label them 'Saving', 'Giving', and 'Spending". How you divvy up the money is up to your family.
You can pick the percentages you would like to use. Some parents like to split the "Spending" bucket into 2 containers.
Your child can have short-term 'fun money' for spending, as well as a separate spending container to save up for something they want to buy that may take a while to save for.
Here is a great option. In fact, our kid's school sent these "moon jars" home with them (Not in plastic form, but in cardboard).
Include them in family budgeting
Another great way to begin teaching kids about money is to include your children in some of your financial discussions.
No, your younger kids do not need to be involved. There is no need to involve them. They do as kids may do and get worried if you have some financial challenges.
However, if you are saving for a vacation, this can be discussed as a family.
Let the kids know that the whole family is saving towards a big goal and that there will be fewer trips to McDonald's or just less spending on extras.
Your kids will be sure to remind you when you are thinking about that Starbucks coffee during a shopping trip to Target.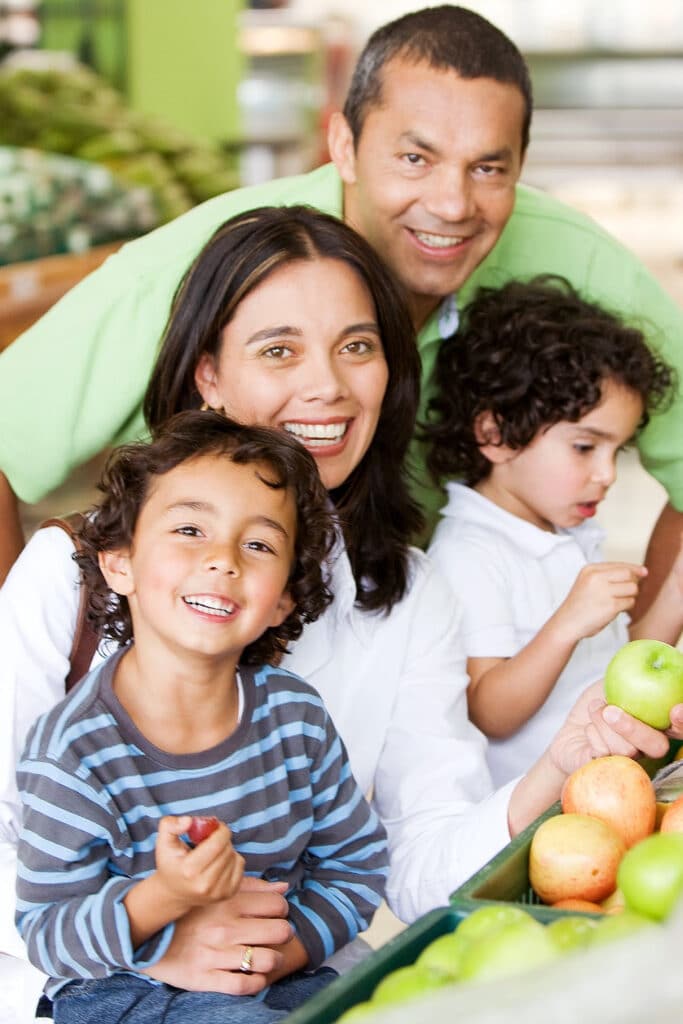 Teach Them To Wait and Research
To have patience is a wonderful attribute. This is the hardest for kids to learn and understand. Instant gratification is what they really want. As parents, we can introduce to them the value of patience.
When the kids want to buy something with their spending money, teach them by example about researching the best prices.
Show them when you go shopping how you compare prices and make sure you are getting the best deal. Since they are spending their own money, they will be happy to learn this skill and make their funds last longer!
By allowing them to see differences in money you are showing them that paying full price is not the best option.
That you can truly stretch your money by doing a little research.
In fact, when they see they do have some money left over, you can talk to them about saving it for the future, donating to a charity, or giving back to God (through church).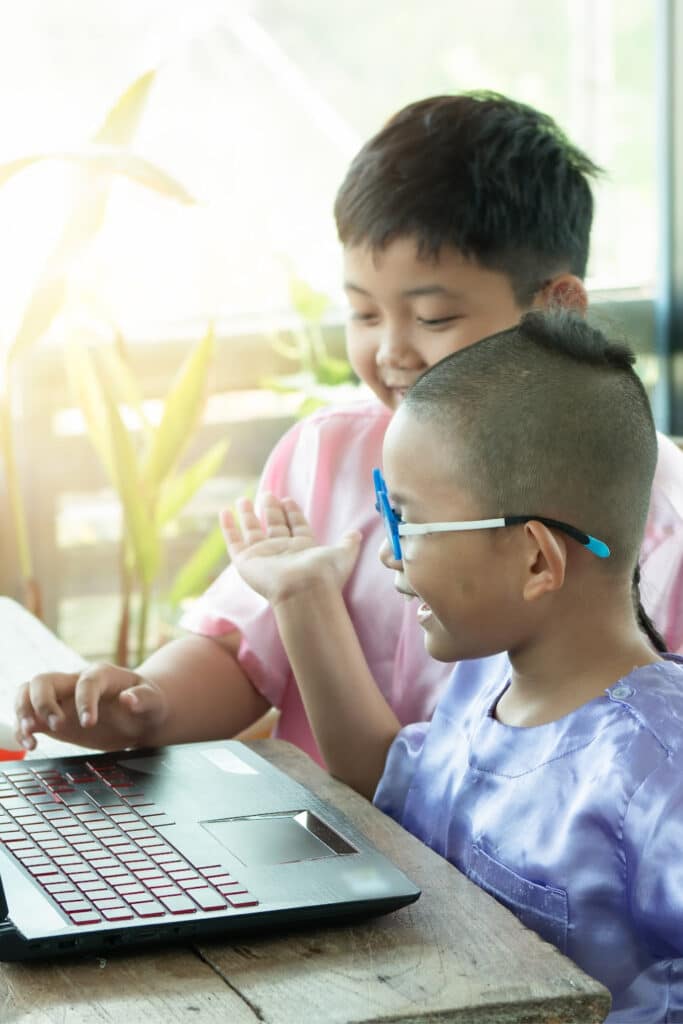 Final Notes & Helpful Book Recommendations
No matter your personal approach, take the time to teach kids about money and budgeting.
You want them to grow up to be savvy and self-sufficient, so don't forget this important life lesson. Someday they WILL thank you!
Teaching kids about money isn't a tough job, but it is important for their future! Do not wait, get started now.
Great Book Recomendations
You Can't Buy a Dinosaur with a Dime, by Harriet Ziefert
Lemonade in Winter: A Book About Two Kids Counting Money, by Emily Jenkins and G. Brian Karas
Earn It!, by Cinders McLeod.
Alexander, Who Used to Be Rich Last Sunday, by Judith Viorst
A Chair for My Mother, by Vera B. Williams
Do you have any Tips For Teaching Kids About Money & Budgeting that have helped you?
More Budgeting Tips
How To Teach Teenagers About Budgeting