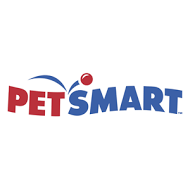 PetSmart Black Friday Sales
The Black Friday sales ad is now available for those PetSmart shoppers. You can view that sales ad flyer below. Please note: You will see TWO Tabs, one is the actual sales ad, while the other will list out all the items and prices in a simple format.
Want to shop from the ad? Hover over any item with your mouse and tick the "Buy Now" option. Browsing and shopping from the ads directly just got a whole lot easier.
PetSmart Black Friday Store Hours
They will be closed on Thanksgiving and open at 7AM on Black Friday. You can also shop online starting at 12AM on Thanksgiving with free shipping on any order.
2017 PetSmart Black Friday Ad Scan