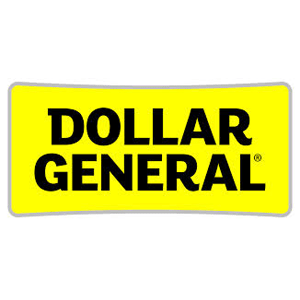 Dollar General Black Friday Sales
The Black Friday sales ad is now available for those Dollar General shoppers. You can view that sales ad flyer below. Please note: You will see TWO Tabs, one is the actual sales ad, while the other will list out all the items and prices in a simple format.
Want to shop from the ad? Hover over any item with your mouse and tick the "Buy Now" option. Browsing and shopping from the ads directly just got a whole lot easier.
Dollar General Black Friday Store Hours
Their sale is valid on Black Friday and Saturday. Their doors will open 11/22 at 7AM to 10PM for a one day only sale.
2018 Dollar General Black Friday Ad Scan
2018 Dollar General Toy Book