Estimated reading time: 7 minutes
Don't get yourself overwhelmed with your bills! Stop, read, think, and get organized. Don't miss our top tips for What To Do When Your Bills Exceed Your Income! These tips help you make ends meet in emergencies and help you save in the long term! Get yourself back on track.
What To Do When Your Bills Exceed Your Income
Almost everyone experiences a time when there is not enough money coming in to keep up with the bills.
Too many bills and not enough money! – UGH!
This can be a very stressful time, but there are some things you can do to get through it.
We will assume that you aren't able to take out a loan or borrow from relatives (which is the last resort, anyway.) You can make it through, although it is never easy.
Let's discuss ways to get you back on track. 
And refine your finances. Helping you to pay your Bills Exceed Your Income.
Get Organized With Your Budget & Bills
When you realize there is not enough money coming in to pay your bills, you have to get organized.  
Write down all of your household bills.
You will want to see where you are spending your cash, too. Most of us spend money that we don't think about or even realize.
Getting a clear picture of your finances is the critical starting point for managing what you do have.
You will start to understand why your bills exceed your income.
It probably goes without saying that you need to cover your housing and car bills before anything else.
You may have some leeway on the date you can pay before you are late, but just make sure you do pay before accruing any late fee.
You don't need to add to your payments.  
Other things of importance would be necessary medical expenses like insurance and prescriptions, and of course, food.
Call Your Billing Companies
Most utility companies will work with you on payments.
When you begin to realize there is not enough money to cover everything, it's time to swallow your pride and make some phone calls.
As long as you can pay a little on these bills and come to an agreement for a payment plan, you should feel some relief once you take care of this.
This won't work long-term, though, so once you make arrangements for immediate issues, you'll want to focus on figuring out another source of income to help cover future bills in full.
Here are 10 Easy Tips to Keep Your Home Warm This Winter and Cut Utility Costs.
Get Creative With Meal Planning
To save money, get creative on what meals you make.
Go through everything in your freezer and pantry. You will probably be surprised at how much you actually have.
Do some recipe searches online and find meals that use up food items you already have.  
This may include unusual concoctions or non-traditional meals, but that's okay.  
As long as it is healthy, and it is filling, that is all that matters.
New to meal planning?
Make sure you read this article on how to get started.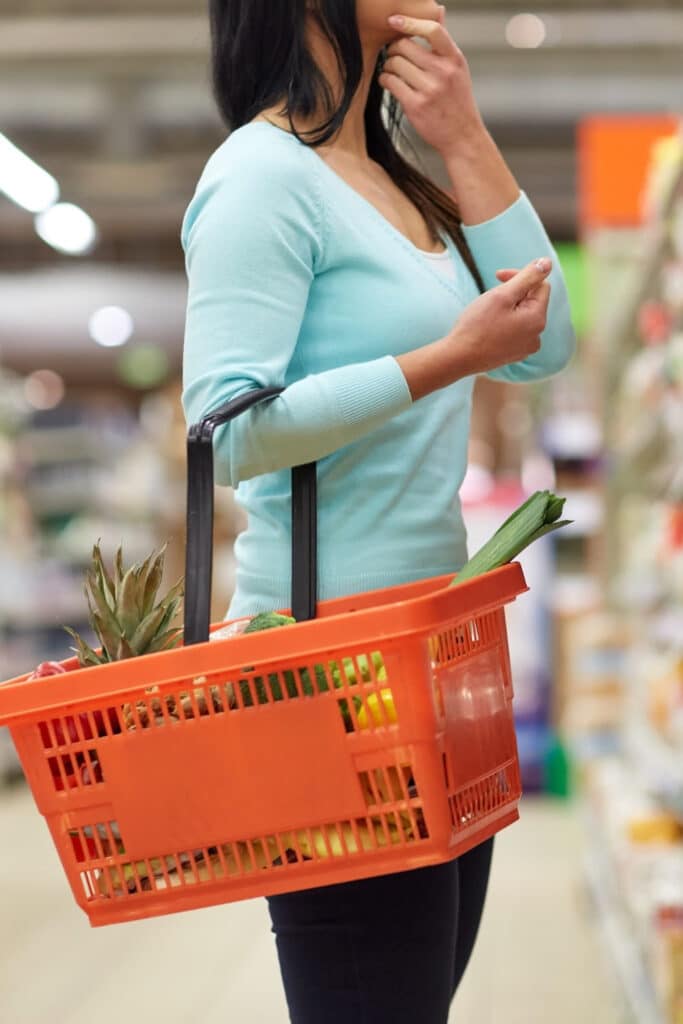 Become A Rockstar Couponers
Use coupons more often.  The Sunday newspaper is usually worth the cost, just for the coupons.
You will want to save on anything you buy, and coupons are a great way to do it.
All those tiny pieces of paper should be treated as cash, providing you with extra savings.
Do some research to find a system that works for you.
You can also find online coupons or even coupon apps for your smartphone.
Before you buy anything, always check for a coupon or deal code for that item.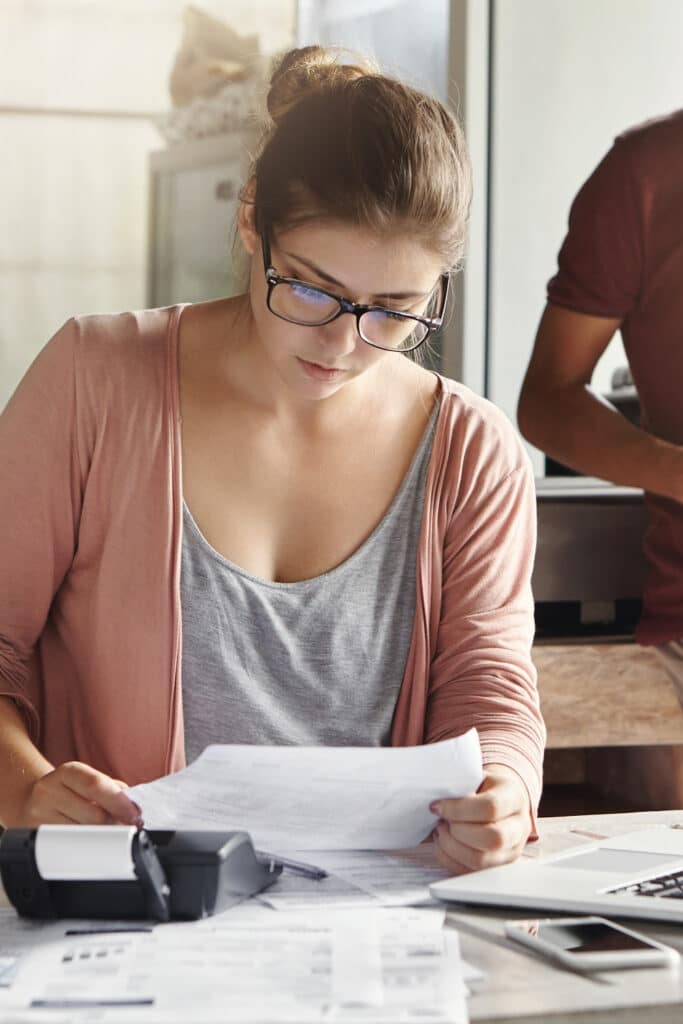 Cut Out Unnecessary Expenses
If you have a cell phone, consider cutting your home phone, if you haven't already.
This is another area where a simple phone call can offer savings.
There is a lot of competition for your cell phone business, so call your carrier and tell them you need to lower your bill.
There is almost always a better deal they can give you.
Many people find they can live without cable TV and just get Netflix or Hulu.
Think about anything you don't really NEED. 
Discuss as a family, if feasible, and maybe think about it for a week or so. Try going without. It especially matters when your bills exceed your income.
Did you really miss it? You may be surprised that some things we think we must have are really not necessary. Here are some other tips on how to lower your cable bill.
There is a wealth of information online that shows you how to easily make your own household cleaners. Not only is this cost-effective, but these items are also generally safer for your family and more eco-friendly.
We don't all have time or patience to make everything ourselves, but even if you switch out one or two items, you will find quite a bit of money savings.
This one little thing can really make a difference when there is not enough money to cover all of your bills.
Finding Extra Money
Make extra money with side jobs. 
These are just a few side jobs and hustles that you can easily do when there is not enough money to cover the bills.
Check to see if your town has any recycling centers that pay cash. It varies on what items each center takes, but if you have anything that you recycle, you may be missing out on some extra cash.
Purge closets, the garage, and the attic to sell items you don't need or won't be using. Decluttering can help you save money. Local swap shops, Facebook groups for sales, yard sales, pawn shops, Craigslist, and eBay are all great ideas for making money off your junk.
Work part-time online. Whether you do surveys, become a consultant, take on freelance work, or a direct sales job online work is a great extra source of income for when there is not enough money.
Above All Else – Don't Give Up Hope
Money isn't everything, but it can sure make a difference when your bills exceed your income.
Don't get overwhelmed during this tough time.
Just try one thing at a time to cut costs and help your budget. Every time you save, you will feel better and be more inclined to try new steps on your cost-cutting journey.
Being frugal is in. In fact, everyone wants to find savings. No one likes being in debt.
These tips for what to do when there is not enough money coming in to cover the bills are great for short-term use in tough months as well as long-term uses to help you get back on your feet while looking for another job.
More Frugal Living Tips:
Meal Planning 101 with Free Printables
How To Take Family Road Trips On The Cheap